Diving shop in the north of Ishigaki Island
UMIMELO is a diving shop in the north of Ishigaki Island.
UMIMELO is NAUI's professional scuba center.
We enjoy diving every day in the north of Ishigaki Island.
(There is a winter vacation)
The name Melody of the Sea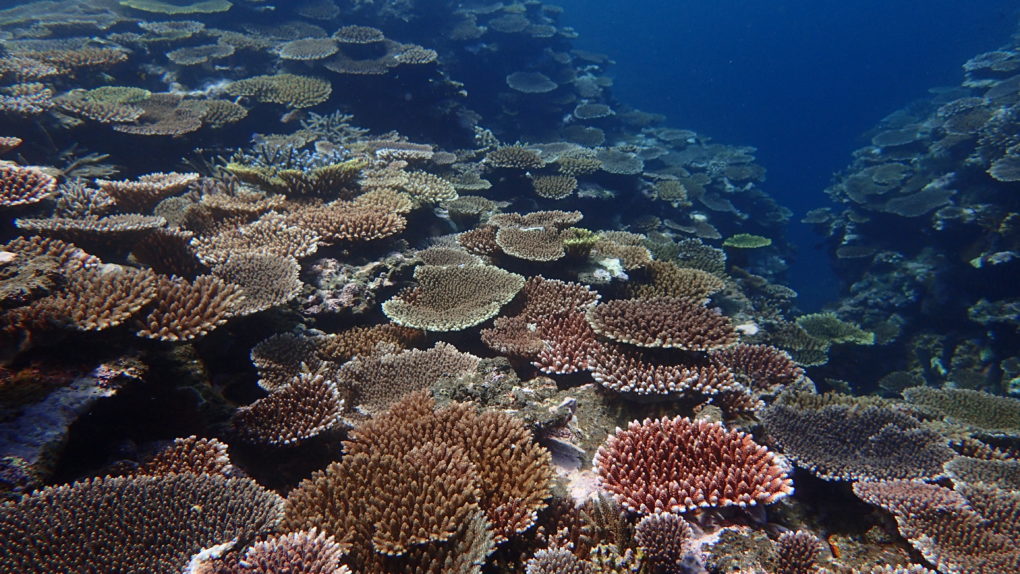 In Japanese, SEA = 海 = UMI
Umimelo is short for UMI,s Melody.
The sea is a harmonious world.
Each creature plays their own music.
There is a harmonious melody.
While participating in diving, you can feel a sense of unity with the ocean like music.
Let's enjoy the world in the sea.
That meaning is included.
Umimelo comfortable diving boat
The Arcadia 5 is a high-speed boat designed for diving sea melody.
From the port of Ibaruma in the northern part of Ishigaki Island, Kabira famous for manta rays, Yonehara surrounded by abundant corals, and even Hirakubo which boasts excellent transparency .
is covered in all directions.
It is possible to select the most suitable point for the customer according to the weather and sea conditions of the day, and to access quickly. Please enjoy the northern nature sea that was left untouched on Ishigaki Island with the melody of the sea.
Diving area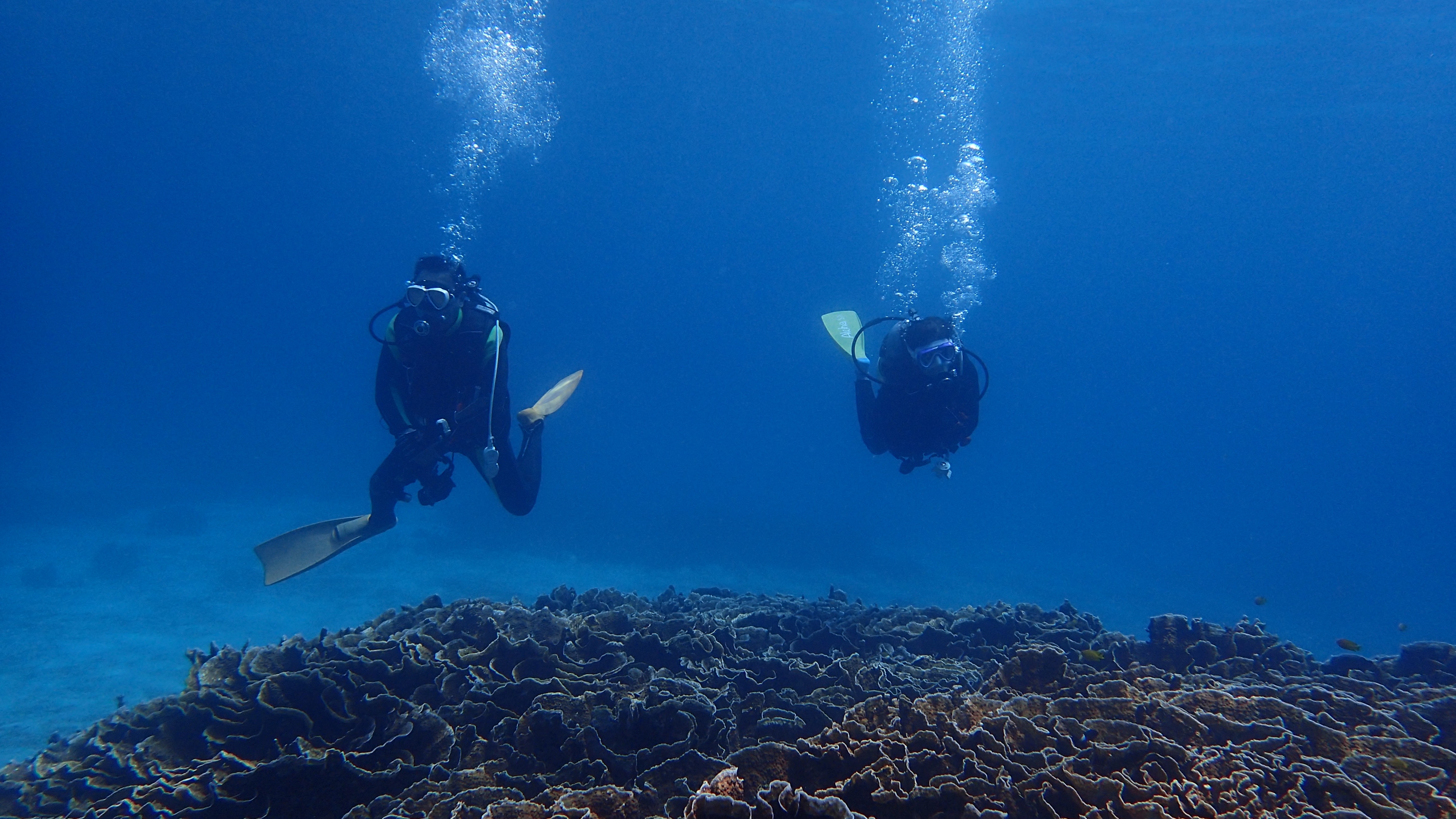 Around Kabira ・・・famous for manta rays,
Around Yonehara ・・・Full of colorful fish surrounded by all kinds of Around Hirakubo ・・・Coral is wonderful with good transparency.
It covers all the north of Ishigaki Island, but the points are determined by the weather, wind direction, and wave size.
If you only want the manta points
Please select a diving shop located in Kabira.
We also go to see Manta,but,
We don't just go to see manta rays every day.
We will introduce various diving fun on Ishigaki Island.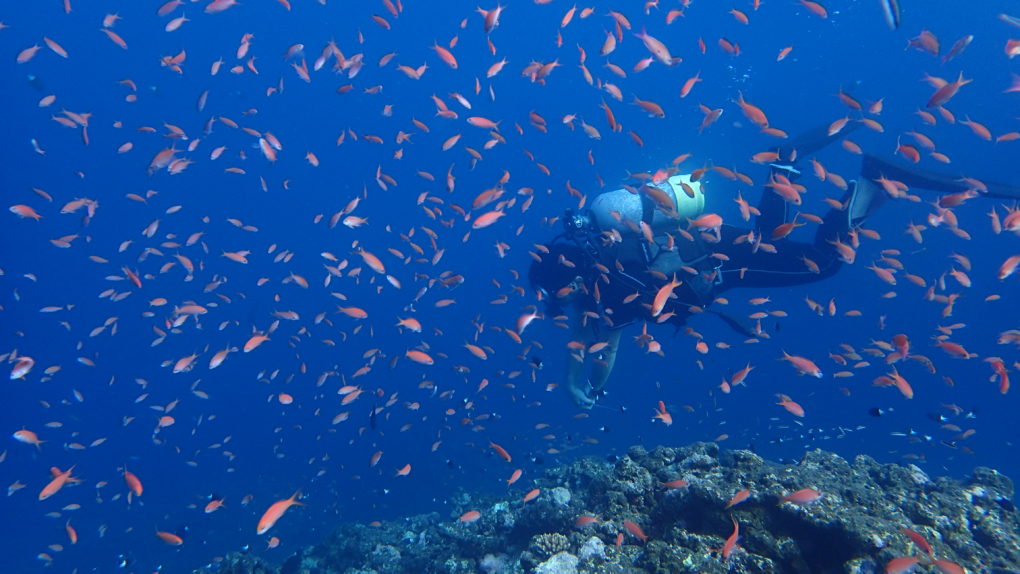 There are many diving points on Ishigaki Island besides Manta.
Great corals, caves, macro creatures, ocean transparency,
Take photos, see the terrain, enjoy the floating feeling,
I want you to know Ishigaki Island diving where you can enjoy various things.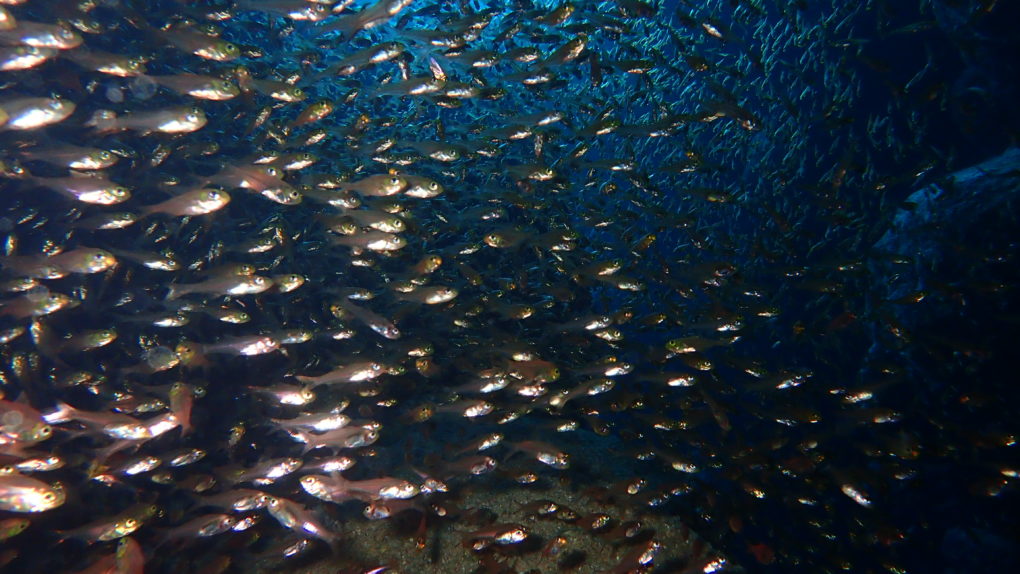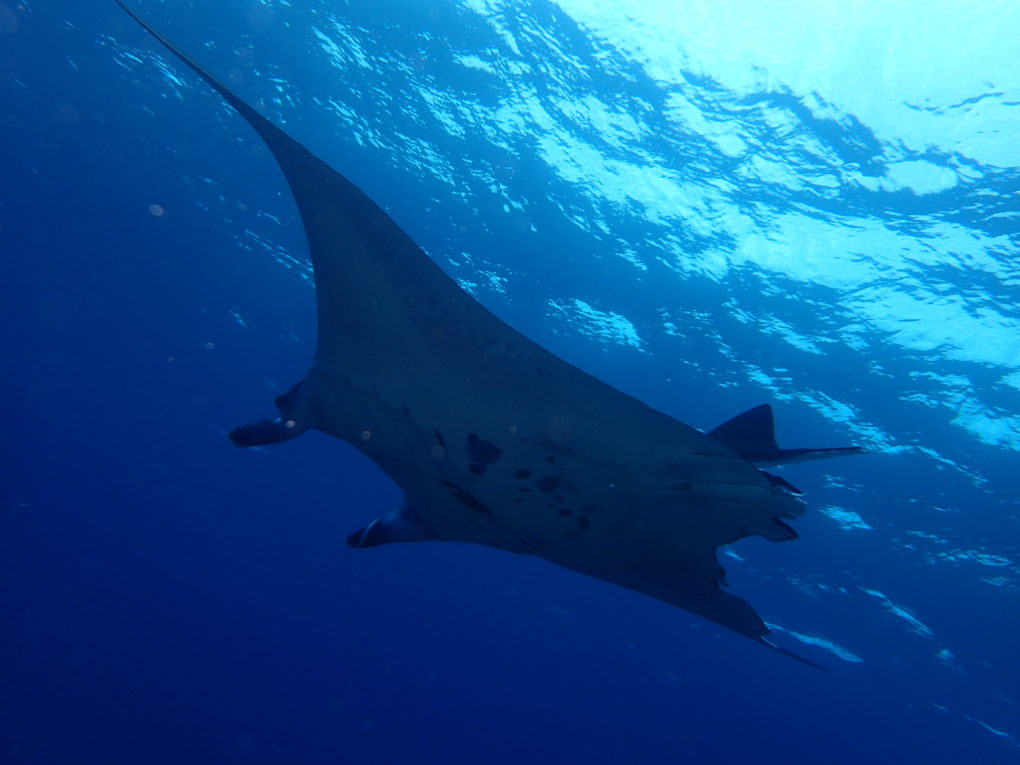 Umimelo Diving Life
https://www.facebook.com/nozomiumimelo/
Pension Nozomi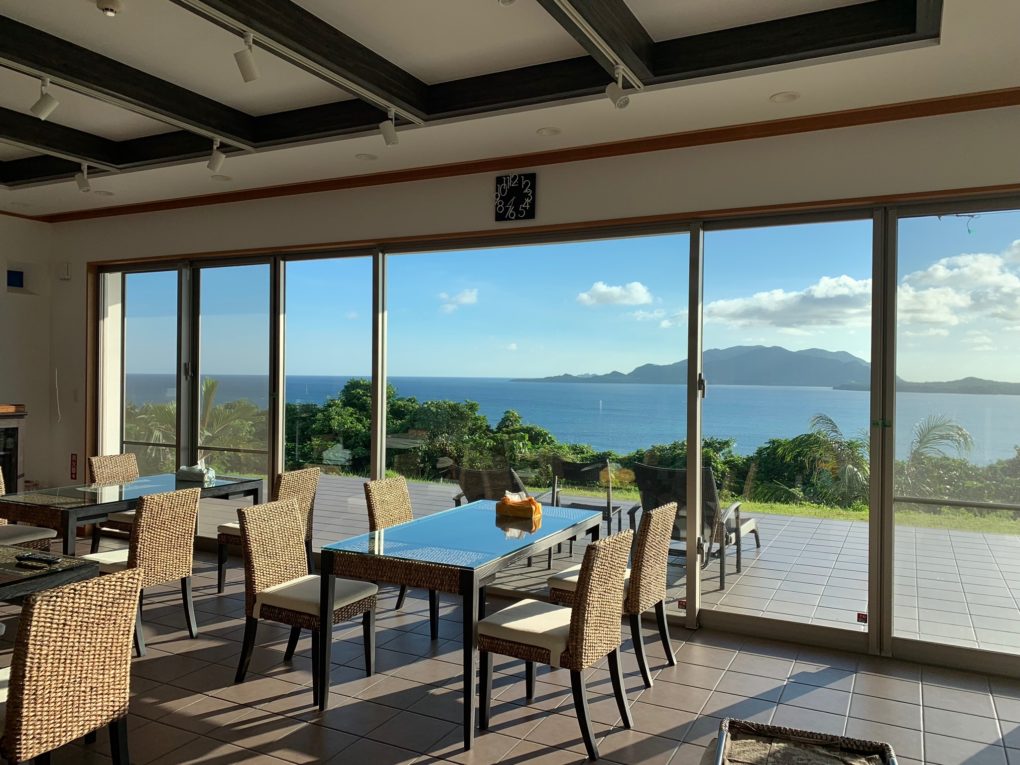 There is an inn.
You can also dive every day by staying slowly after diving. See also dedicated HP.
There is also a diving discount.
Diving fee
We are not good at English, so we will guide you with simple English and gestures.So we can accept mainly divers who can do self-care with a license.
If you have any questions, please contact us in advance.
Card (cash)
Three fan dives 21700 yen ( cash discount 21000yen)
Two fan dives 16600yen(cash discount 16000yen)
Full rental 6300 yen(cash discount 6000yen)
* Discount ! If you do 3 diving , rental fee is 4200 yen(cash discount 4000yen) !
Other charges are also posted here.
 divingprice
《Cancellation fee》

We operate with limited personnel and equipment.

When we cannot go out to the sea due to a typhoon
When you cannot reach in Ishigaki the plane due to cancellation,
When we decide that we can't diving for weather.
If you cancel for personal reasons other than the above, you will be charged a cancellation fee.
For personal reasons:
Insufficient physical condition management, such as hangover.
Diving points are not as you desired.
Includes reasons such as seasickness.
Cancel from 1 month to 2 weeks ago ・・・30%
Cancel from 2 weeks to 2 days before ・・・50%
Cancel by the day before ・・・ 80%
Cancellation on the day ・・・Full amount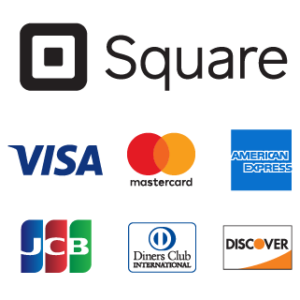 About Reservation
Please send to this email. Please contact us regarding your preferred date and time, number of people, experience, license, and rental. I will reply in 24 hours.
Email: umimelo@gmail.com
umimelo Map
TEL (+81)980−89−2280
1−191 IBARUMA ISHIGAKI OKINAWA JAPAN 9070332
NAUI PRO SCUBA CENTER  海のメロディー 〜 Melody of the SEA 〜
&   Ocean front House  野空海 〜NOZOMI〜
TAKESHI SUZUKI